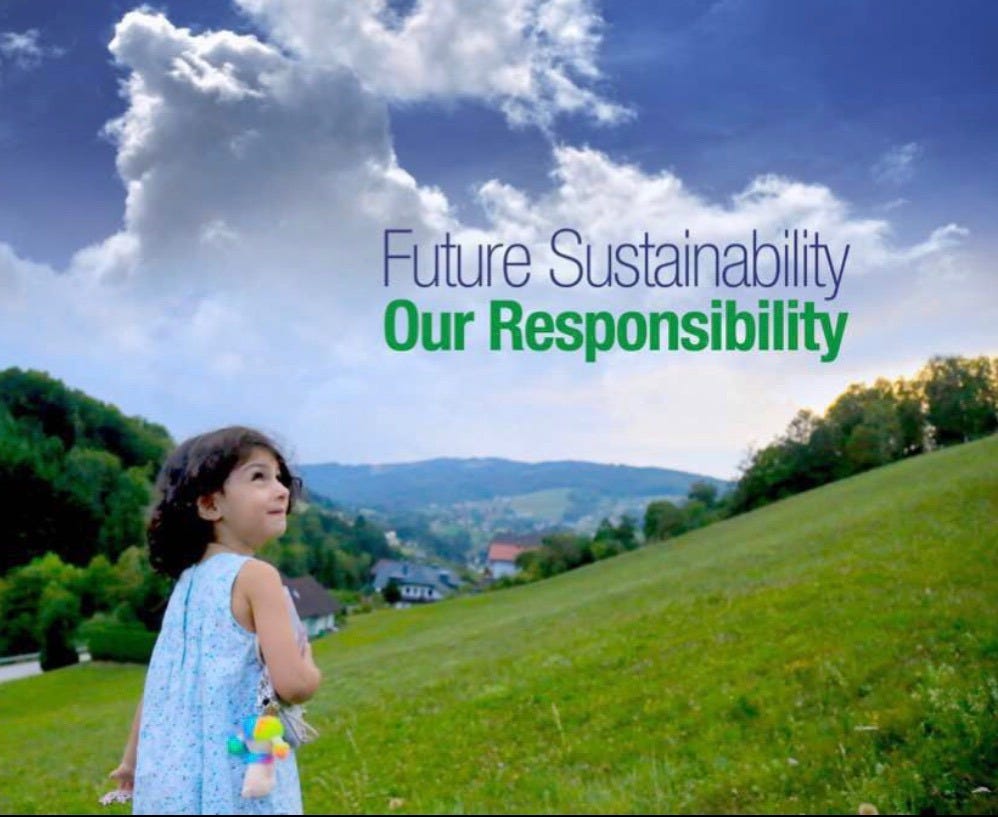 Sustain Plan
Since the establishment of Sustain Plan GmbH, we have employed a network of experienced professionals in our team. International consulting services in the field of sustainable and smart cities, sustainable buildings, assessment and calculation of water and carbon footprints and also sustainability projects are our specialties that are implemented beyond the borders of Austria in countries from Asia, Europe and Africa.
Creating a network of cooperation with companies implementing sustainable projects in the urban area, such as waste management, water resources management, and the transfer of green and sustainable technologies are some of the successful areas active in this company.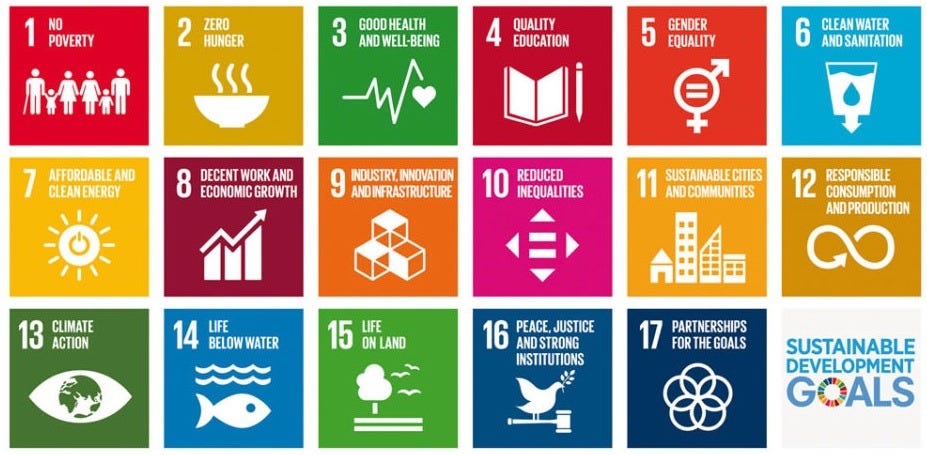 Our Values
We seek to create sustainable value in organizations by changing the approach of leaders to achieve sustainability. We achieve the goals of sustainable development from the highest levels of organizational strategy to executive processes through years of knowledge and experience. Creating organizational wealth and preserving the earth heritage for the future in a balanced way is our value.
United for Smart Sustainable Cities
Energy Globe Foundation
The Energy Globe Foundation is the largest reference for evaluating and supporting environmental projects, especially energy, which has been operating for about 30 years.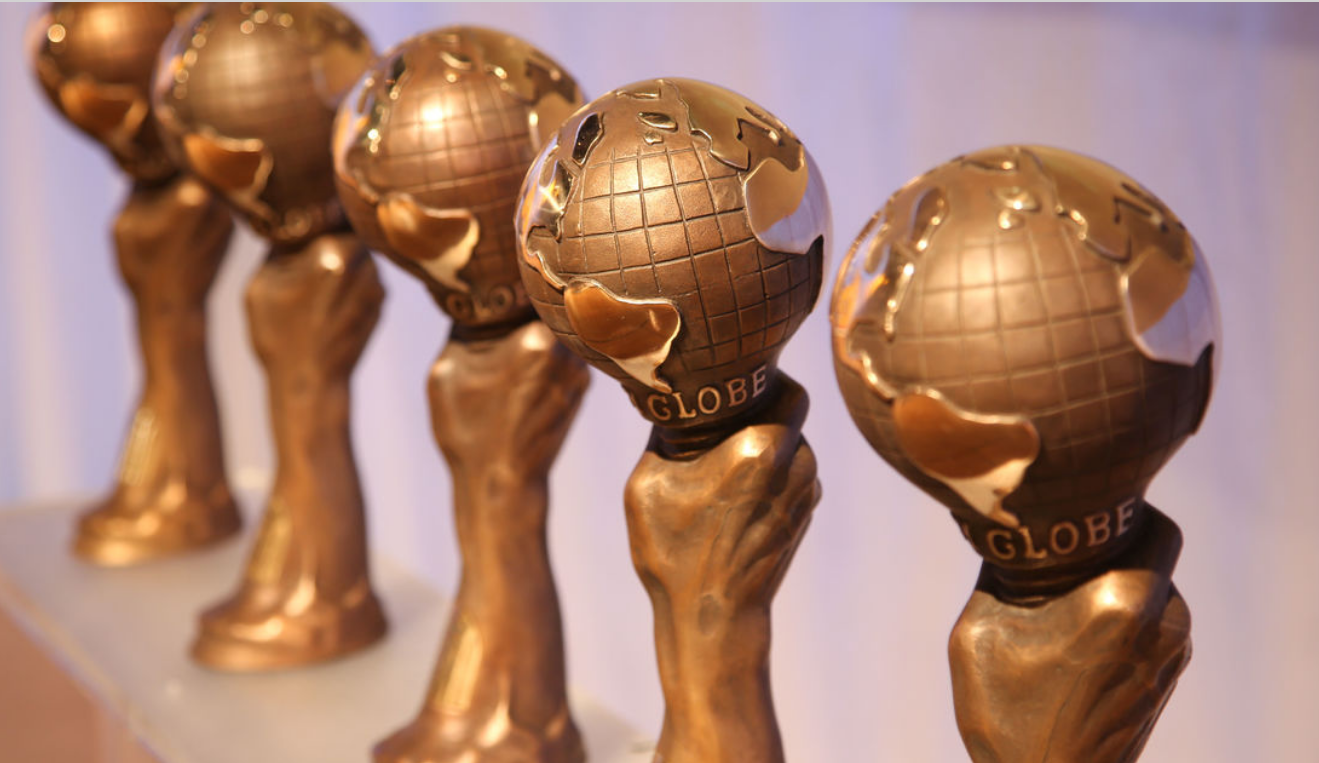 Sustainable Buildings
In 2009 the DGNB System was developed. The certification system offers a planning and optimization tool for evaluating sustainable buildings and urban districts.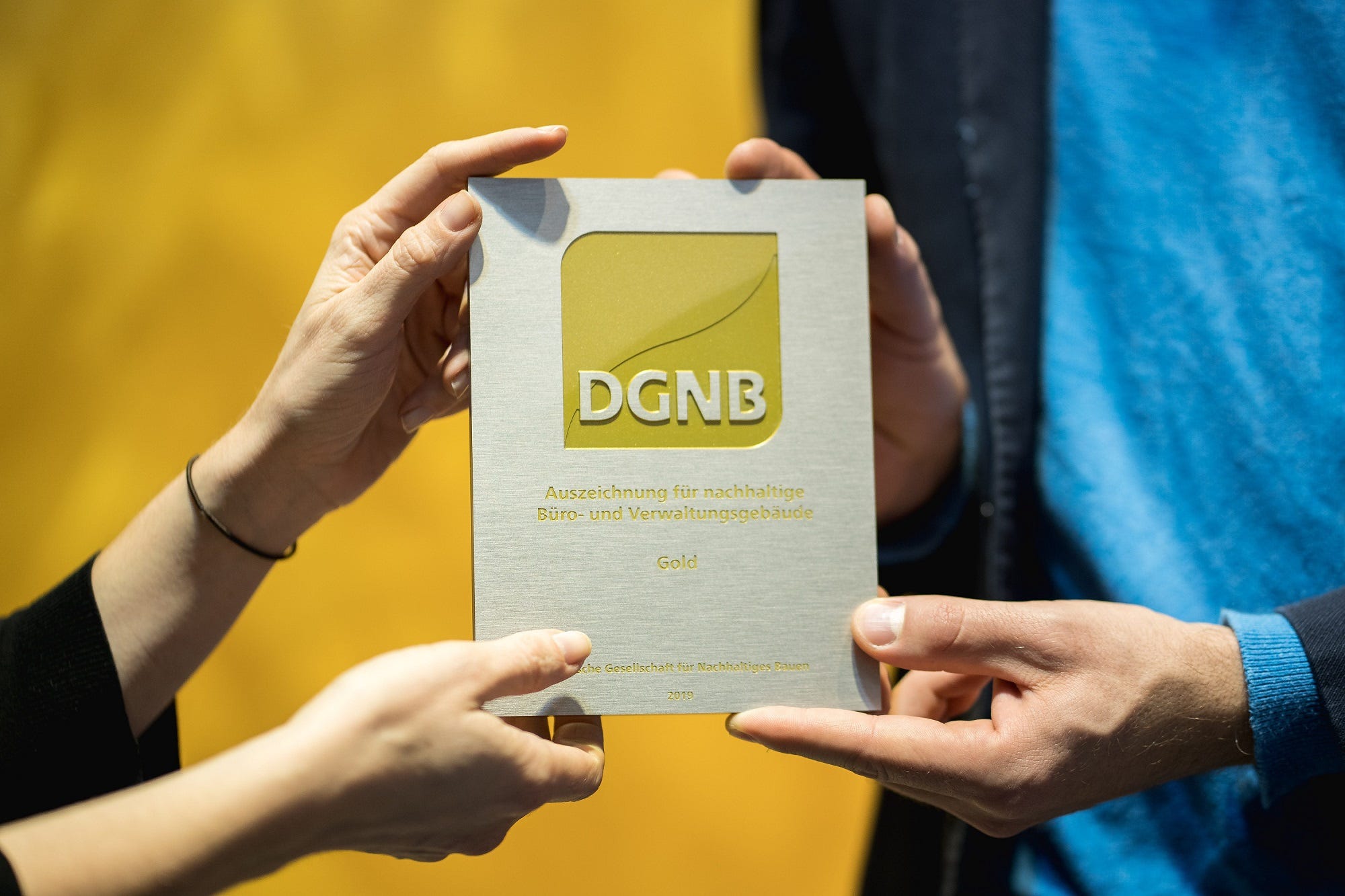 Environmental Product Declaration
Sustain Plan GmbH is a member of the European ECO Platform and is reserved as an emerging EPD Programmes.