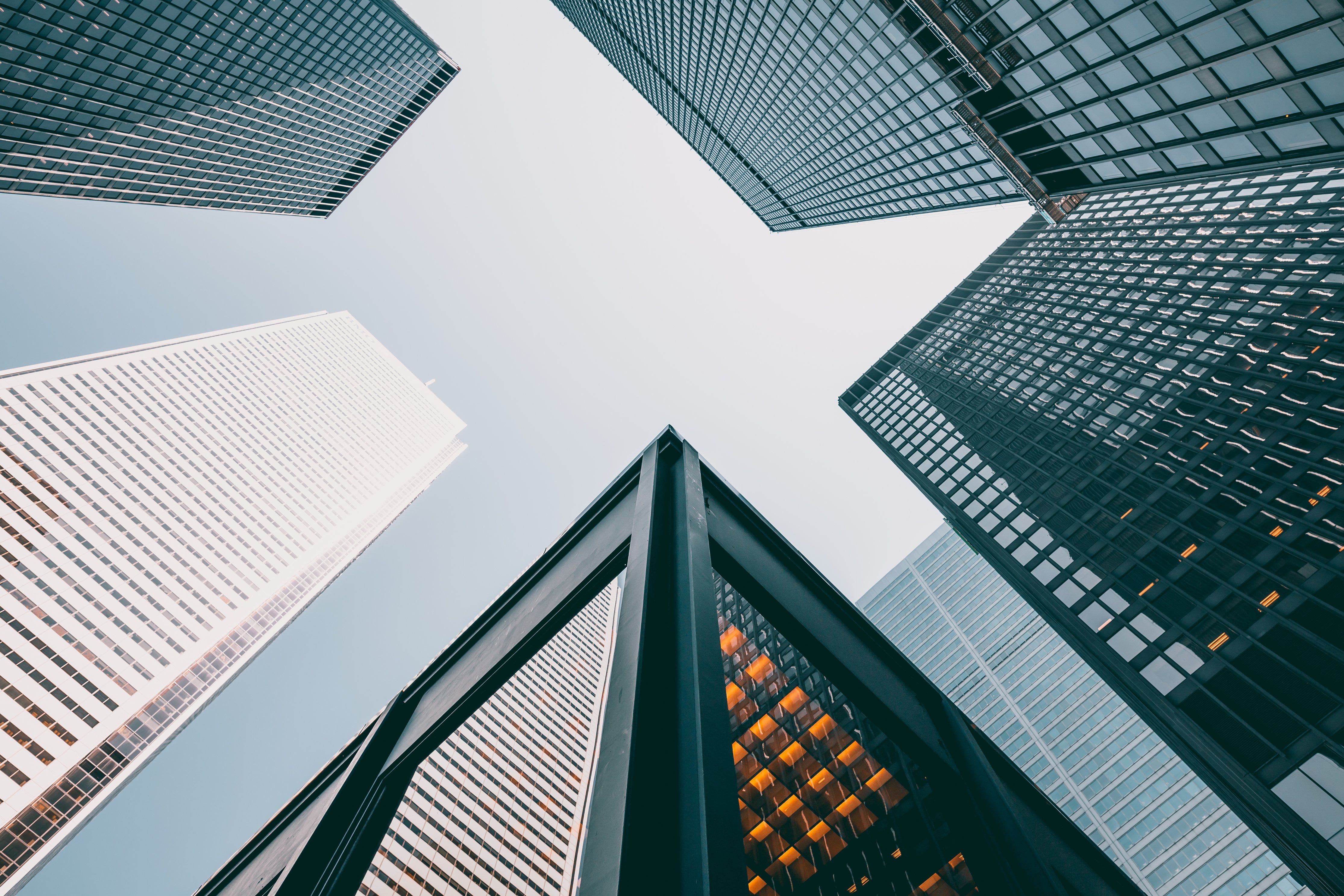 What's EPD?
The Environmental Product Declaration, abbreviated as EPD, is a standard document that informs about the potential effects of a product on the environment and human health. EPDs are based on Life Cycle Assessment (LCA) calculations and provide a quantitative basis for comparing products and services. It is usually provided by the product manufacturer and must be verified by an independent person.
EPD is based on the ISO14025 standard. EPDs must be produced according to a specific set of product category rules (PCRs) that provide rules and calculation guidelines to ensure that all environmental product declarations under a category report the same type of information. Construction product EPDs are evaluated using a single set of product category rules (PCRs) that ensure consistent reporting for similar products. For construction products in Europe, it uses the European standard EN 15804 as PCR to ensure that information is provided using the same LCA rules, with the same environmental indicators, and in such a way that information is provided for a large number of different products. . In that document, EPDs are called Type III Environmental Declarations.
In any case, sustainability goals can only be set and achieved if transparent and measurable data is used as a basis. There are many environmental indicators and they are evaluated by different organizations.
By quantifying environmental impacts in EPDs, "trend conditions" become understandable parameters to aid decision-making.
EPD - How sustainable is your material?
Content from Youtube can't be displayed due to your current cookie settings. To show this content, please click "Consent & Show" to confirm that necessary data will be transferred to Youtube to enable this service. Further information can be found in our Privacy Policy. Changed your mind? You can revoke your consent at any time via your cookie settings.
Consent & Show
They say that nothing worth doing is easy. Like every successful business, we've had our bumps in the road. But we wouldn't change a thing. Why? Because throughout our journey we've honed our skills and put our services to the test in the real world, so our clients can benefit from our years of experience.